Ahhhhhhhhhh! :) I know I know, this is so late! I feel like I have good reason though - I recieved over 200 applications for the paper*cakes design team. I'm so excited that so many of you were interested in partnering with my little company! It was so hard for me to choose and I really encourage those of you not chosen to apply again in the fall.
So, here we go! these four lucky ladies will have a place on the summer design team!
Brenda Weaver
Clair Rigby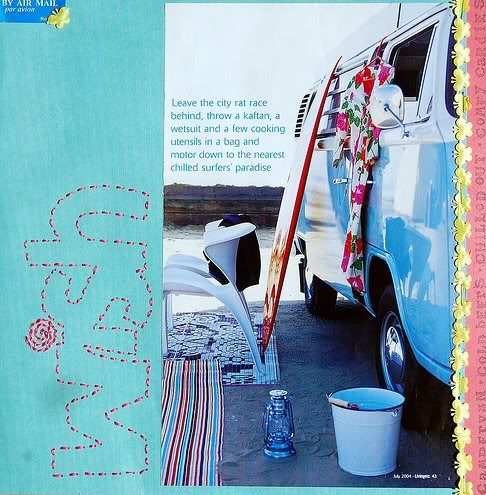 Martine Rijnbeek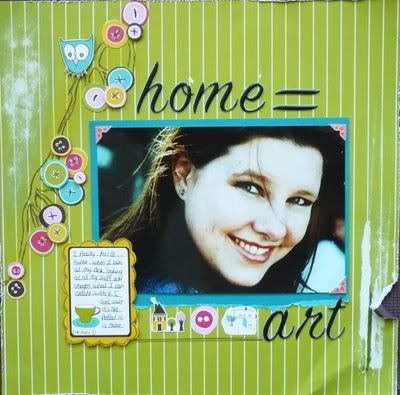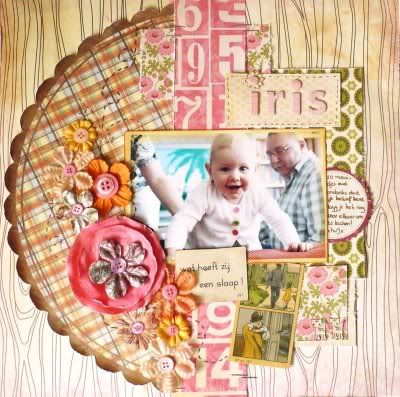 Teresa Abajo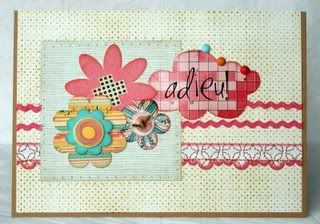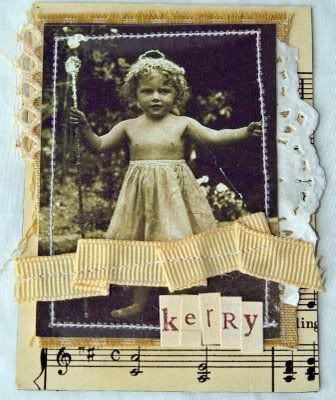 Andie Carothers
The DT will have a home on the to-be-done Paper*Cakes Craft blog that will be ready to go soon and fully functional by August when the DT makes their debut! Soon you will be able to get to know the Paper*Cakes DT a bit better as bios and photos will be posted soon!
Xo