Yesterday, I did prom makeup for four girls! :) One being my friend
Aimee's
little sister (the gorgeous red head!). Aimee took these photos of the makeup and has allowed me to share them - to see more of her photography check out her flickr stream
here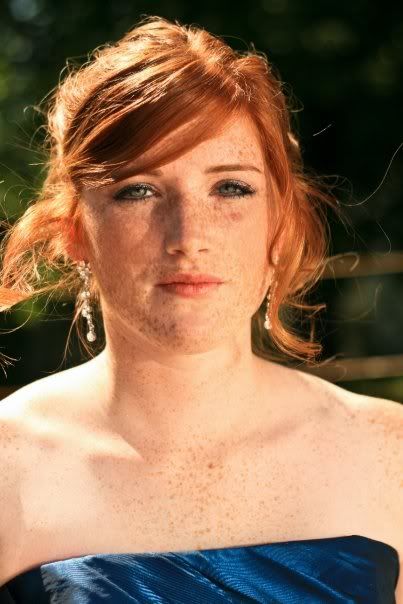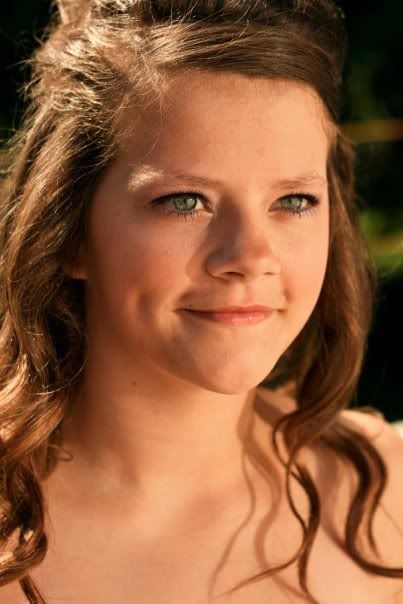 I'm doing makeup for a few more events this summer, weddings and whatnot :) I'm excited to be getting back into makeup and especially excited that I get to do it on my own terms and don't have the pressure of the beauty industry to deal with.
If you live in PEI and have a special event coming up, I would LOVE to do your makeup! I have 9 years experience, am professionally trained, and I have worked for lines such as MAC, Lancome, Stila, Guerlain, Elizabeth Arden, Red Earth, Shiseido, Clinique, and more :) I've done magazines, billboard ads, tv spots and all of that so you would be in good hands! I have a very extensive professional kit filled with great products in all colors too. I have experience with women of all skin types and colors.
If you are interested, please get in touch with me by email @ spikernub@hotmail.com.